Providing Professional Services
Lone Star Health Services is a leading workforce provider for both home healthcare and large and small organizations. Our objective is to provide qualified personnel for those you care about as well as your organization.
Acadia Workforce, our parent enterprise, has been in operations for twenty years and annually employs top talent across North America. Our long-term mission is to support businesses with staffing key positions with qualified professionals.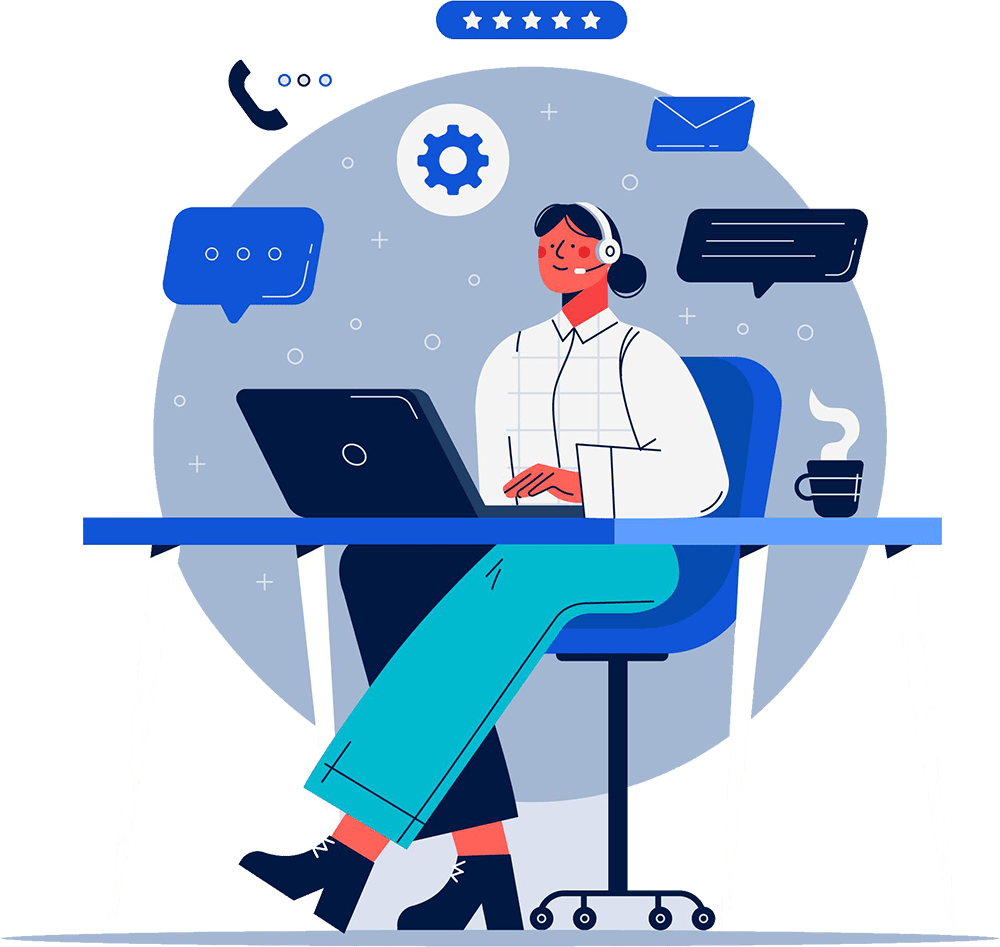 Lone Star Health Services works with job seekers to assist them discover the proper job primarily based on their capabilities and experience. We have a extensive range of jobs to choose from; full-time, part-time and temporary positions. As one of North America's leading recruiting agencies, Acadia Workforce and Lone Star Health Services offers employment services and staffing solutions to employers across the community. Contact us today to discover the right job for you.
Acadia Workforce and Lone Star Health Services gives back to their local communities throughnumerous volunteer and economic efforts. We are an equal opportunity employer.