Welcome to
Lone Star Health Services
We recognize that success necessitates beyond just filling a position, consequently we utilize our skills and knowledge to support in the search for the best candidate.
Juan Esparza RN, a nurse-owned and operated organization, is committed to delivering you with the service you deserve, whether in your home or your facility you can rely on us to serve you. Please contact us today by clicking
here
and completing the form.
We strive to match your organization with dedicated, skilled professionals of the highest caliber. We know these are individuals that ensure the success of your organization, and there can be no compromise on quality and skills.
We listen to our clients, pay attention to the details, to ensure that our work is completed to your exact standards. From reviewing the specifics of your placement requirements, to staying within your recruitment budget, we work with you to formulate creative staffing strategies to match your business needs. Our highly trained team will handle all aspects of credentialing, background checks, drug screening, and any other boarding procedures. Once a match is made, you can feel confident about having an employee who can fit right in and start adding value to your organization immediately!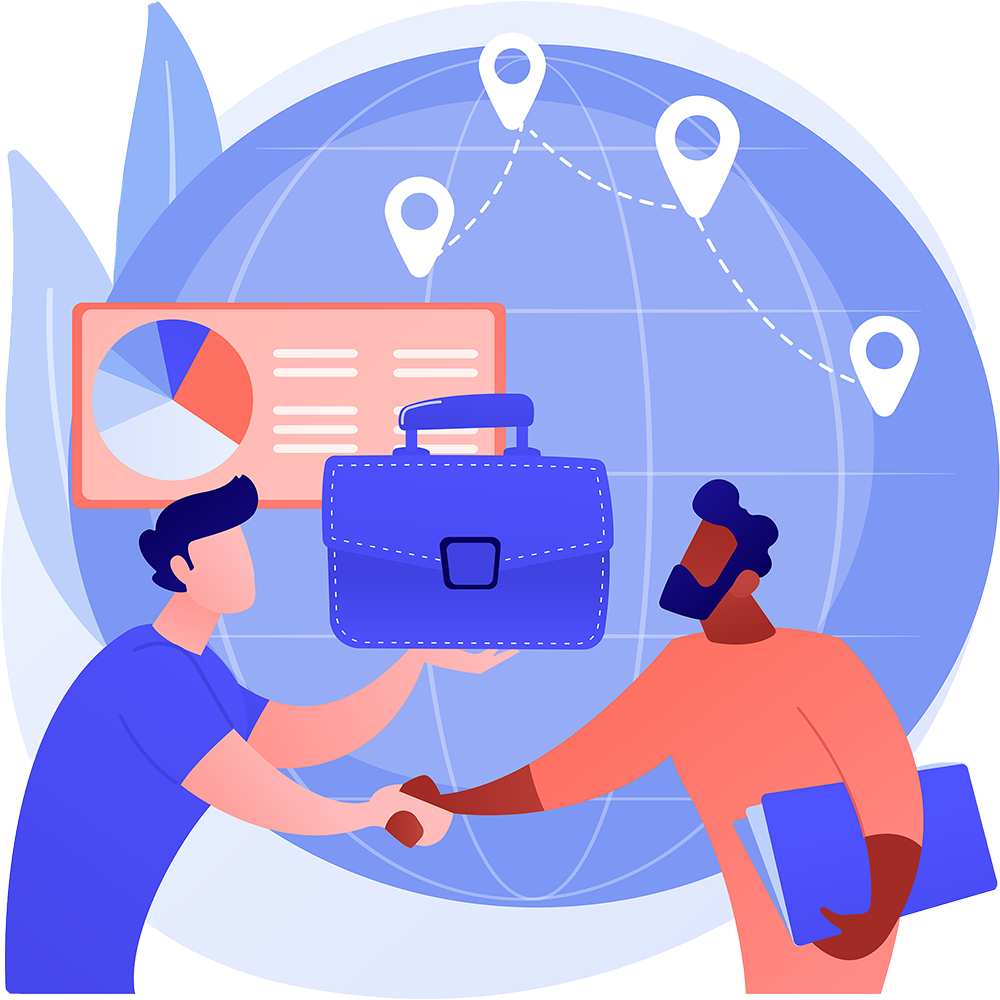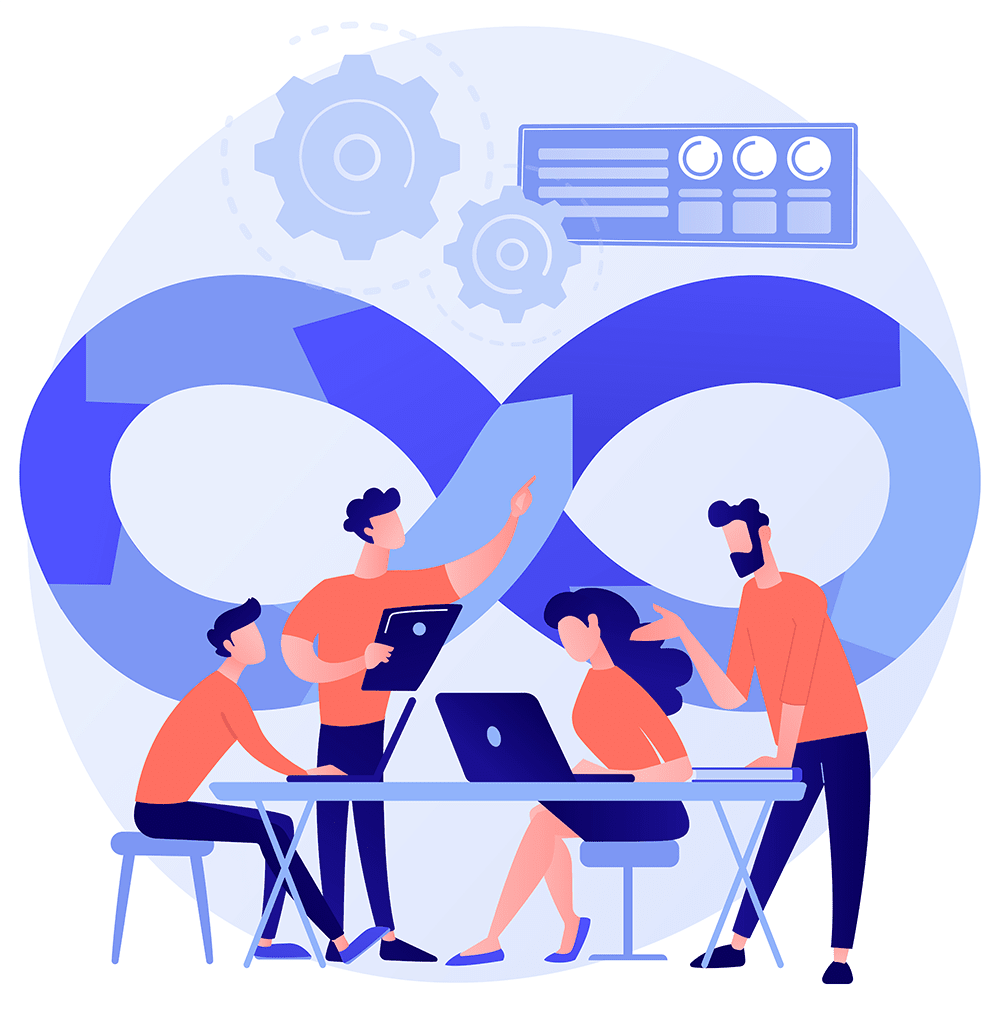 Our process is
unique and streamlined
We are involved from the very beginning and stay with you the whole way through. From job placements that fit your lifestyle and unique needs to staying with you through out the assignment to make sure things are going well and keeping tabs of upcoming contracts. We know we are in this together and strive to achieve success together. We will create long term partnerships and not just a temporary relationship. Our team is highly responsive to calls and emails at all times.
We can help with your long term and mission critical needs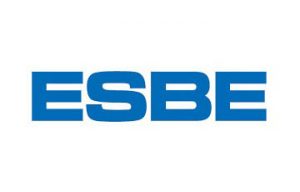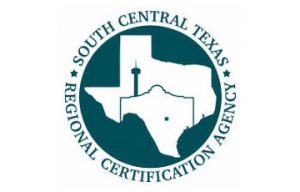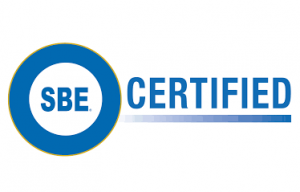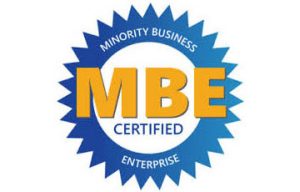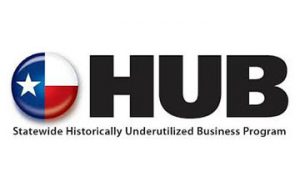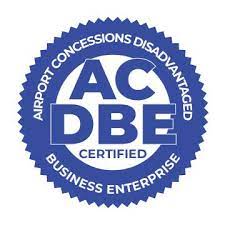 Workforce Solutions Tailored To Your Needs
Explore the benefits of solutions meant for you. Doesn't matter what your needs are, we got you covered:
Be part of company that is more a family and create a lifetime partnership.